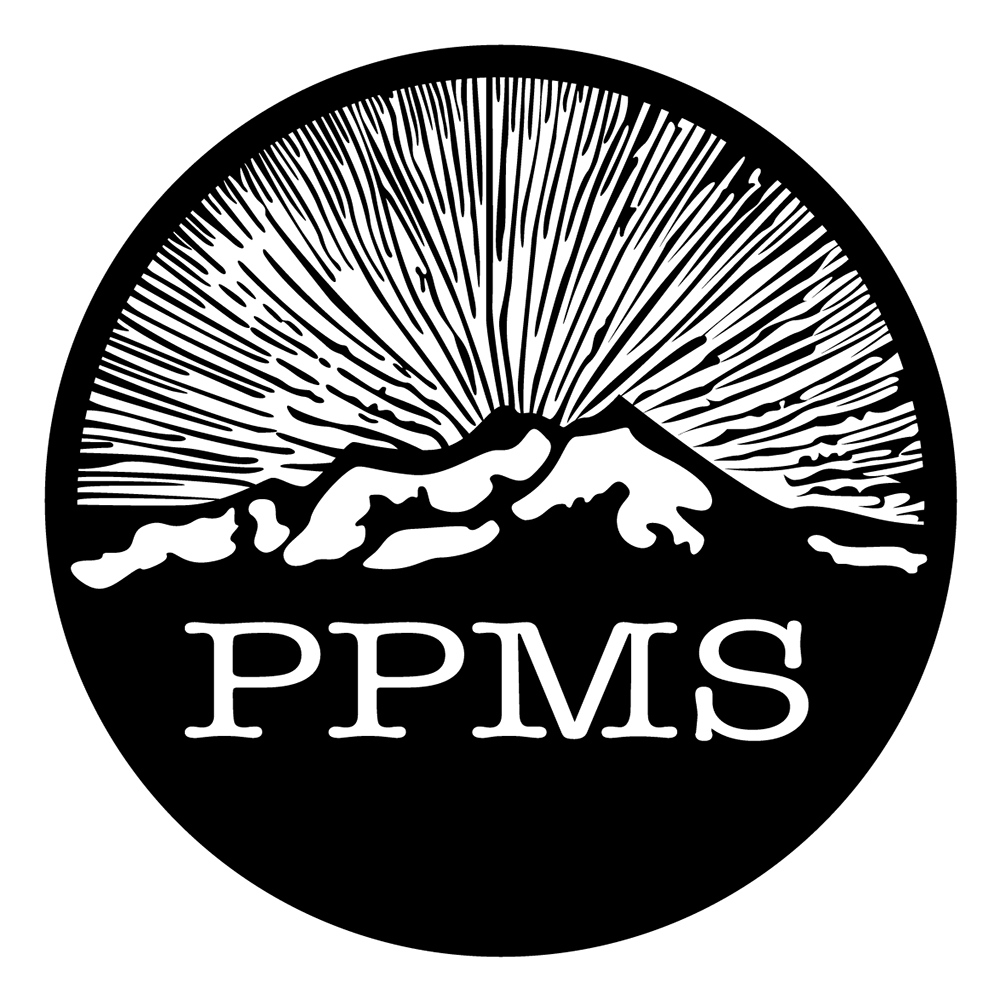 Who We Are:
The Pikes Peak Mycological Society (PPMS) was founded in 1974 by Lee Barzee, for the purpose of identification and study of mushrooms. PPMS is an affiliate member of the North American Mycological Association (NAMA).
We are a non-profit group organized by and for people who love and want to learn about the third leg of life on earth–the mysterious mushroom. Mysterious because our knowledge of flora and fauna is extensive, but fungi? We need to get busy, friends!
Pikes Peak casts a broad shadow over everything here in Southern Colorado. But the fourteener only adds to the local mushroom experience. We can explore fungal blooms and mycelial penetration from just under tree line to the bottomlands of the flat (relatively!) front range.
Please join us on our magnificent mushroom adventure!
What We Do:
PPMS has been active in our area since 1974 leading forays, educating the curious, hosting dinners and bringing in experts from all over the world to feed our obsession.
MEETINGS are held once a month during the season (roughly April through September) to provide an opportunity to socialize and exchange information. All general club meetings are open to visitors. Members and visitors are encouraged to bring specimens of mushrooms they have found for display and identification. The highlight of each meeting consists of a program designed to promote understanding and knowledge of mycology and related areas. The programs are conducted by an outside specialist or a knowledgeable member.
Our members-only FORAYS are arranged according to the weather and can go out east, south, north or west depending on moisture and temperature. The altitude here adds a great deal of dynamics to our mushroom season–we can hunt for snowbank fungi at 10:00 AM on top of Pikes Peak and then head to Canon City the same day to check for porcini or puffballs.